High-speed NBN upgrades will depend on consumer demand: Fletcher
As the rollout of the network hits 99 per cent completion, with 11.5 million premises able to connect and only a small number of complex installations remaining, NBN Co is turning its attention to how it will it spend more than $4 billion available for investments and upgrades that will generate a return.


With the NBN facing ongoing concerns about the speed and quality of some connections, especially those using old copper lines, Mr Fletcher said there would be logical upgrades made in the next four years to boost some connections. But he said other significant investments would be business decisions for NBN Co and they would have to stack up strategically.


"What I expect they will be doing is they will be looking very carefully at what sort of response we are getting to the 250Mbps and 1000Mbps products and asking 'what does that tell us about the customer appetite for this and what ought we to be doing in terms of products responding to that?'," he said.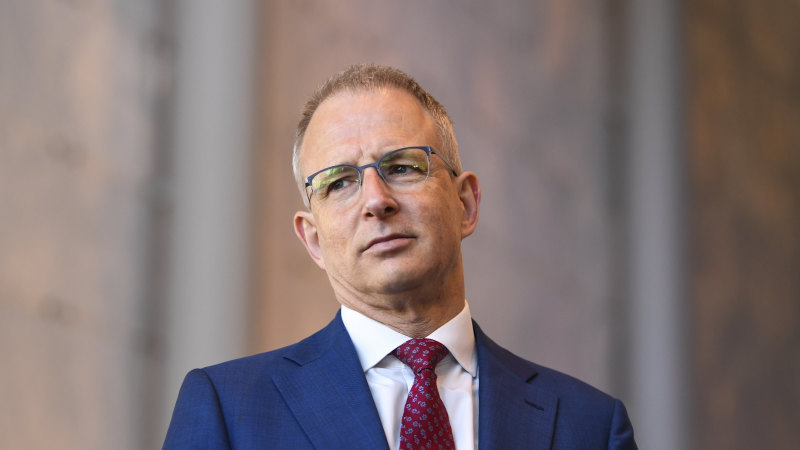 Mr Fletcher said the majority of people were choosing the mid-range 50Mbps whatever the technology they were on, including 59 per cent on fibre-to-the-premises, 61 per cent of fibre-to-the-node and 62 per cent on hybrid fibre-coaxial cable connections.


"But, of course, there certainly are plenty of people who want higher speeds and as we are seeing with the response to the 'Home Superfast' and 'Home Ultrafast' packages, there is a segment that is prepared to pay for much higher speeds."


You May Also Like